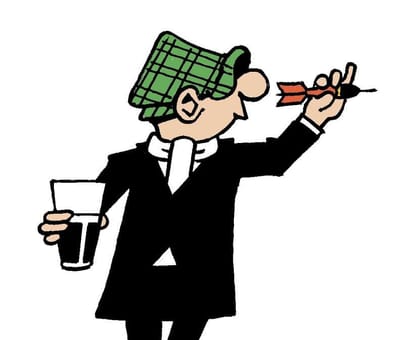 In addition to the main competition, we also run social darts nights for people that want to play darts but can't commit to playing every week.
Playing socially is also a great way to learn how to play, improve your game and to build the confidence you need to enter competitions.
There are many pubs and clubs around that cater for social players and one of the best is
Gladesville Sporties
which hosts a fun and friendly social comp on Monday nights.
Contact
Neil Ballantine
or
Wayne Sullivan
to find out more.
Please also let us know if you have a social comp that you want to promote and we'll list it here and on our Facebook page for you.